SPREAD THE WORD!
You can help spread the word so that noone misses out on the Verge 2014 Webcast! We don't do any traditional marketing or campaigns so that we can plow everything back into resourcing you for missional movements right here and right now. We've always counted on people just like you to spread the word, so let's join together to see God do something special during Verge 2014!
Spread the word on Facebook and Twitter. Put banner ads on your blogs and websites. Download wallpapers for your laptop or tablet. Share this website with your church, your groups and your friends.
Ready. Set. Go!
Follow @VergeNetwork on Twitter
Click on the + to toggle the boxes below and see the content:
FACEBOOK & TWITTER PROFILE
Update your Facebook and Twitter profile with the graphic below. Just follow the instructions:
right-click on the picture below and select "save-as"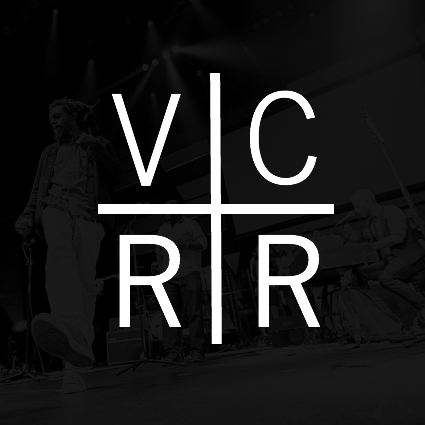 DOWNLOADS, BANNER ADS, & WALLPAPERS
You can drag and drop the graphics into Word, Power Point, Publisher, etc. to personalize these ads and create bulletin inserts, slides, posters, and web banners/buttons. Download the banner ads and put them on your blog or website.
right-click on any of the pictures below and select "save-as"