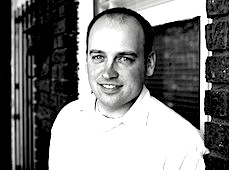 John Carroll is the executive director of 
City Leadership
 where he serves as lead strategist for churches and nonprofits and also coaches and trains executives, emerging leaders, and pastors. He is also the co-pastor of Neighborhood Churches an association of Micro-Churches living out the Gospel on mission.
John is currently finishing his new book ReThink Normal: Becoming like Christ in the 21st Century. (Releasing Summer 2012)
Married to Ashleigh since 2003, the Carrolls live in Memphis, are adoption advocates, and the parents of four children: JAC, Charis, Abigail, and Jones.