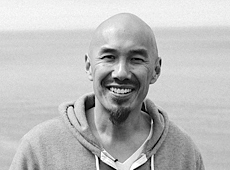 Francis Chan is the best-selling author of books, Crazy Love, Forgotten God, Erasing Hell and the host of the BASIC.series (Who is God & We Are Church). He has also written the children's books Halfway Herbert, The Big Red Tractor and the Little Village and Ronnie Wilson's Gift.
Francis is the founding pastor of Cornerstone Church in Simi Valley, California, and is the founder of Eternity Bible College. He also sits on the board of directors of Children's Hunger Fund and World Impact.
Currently, Francis is working to start a church planting movement in the inner city of San Francisco and also working to launch a countrywide discipleship movement. Francis now lives in Northern California with his wife, Lisa, and their five children.