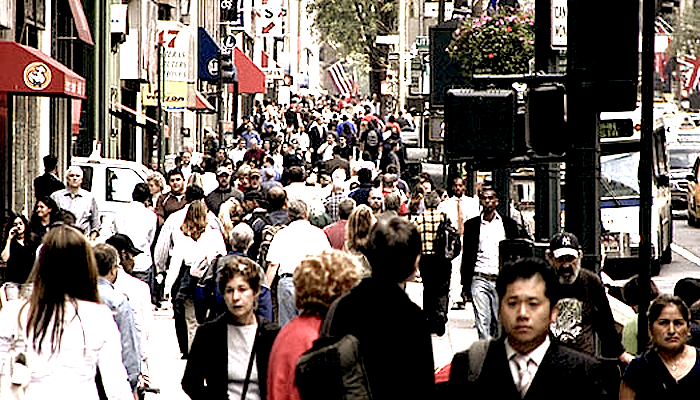 Recently, Josh Reeves wrote several great articles with simple ideas and ways you can be missional in your workplace, as well as simple ways to engage your neighbors ( Part 1 | Part 2 | Part 3 | Part 4 ). Josh will continue sharing new ideas in this 5-part series called Simple Ways To Be Missional In Your Community and City.
And although the word "missional" has become quite a buzzword recently, it really just means that we live every day as missionaries. Jesus said that "As the Father has sent me, so I send you" (John 20:21). That word "sent" is where we get the word "missional." It simply means that we live as Jesus lived – as sent people who live everyday life with gospel intentionality.
In fact, most of the simple ideas you'll find below are very much in the context of your everyday life, but when looked at with a lens of gospel intentionality – when viewed through the eyes of a missionary – become not just ordinary tasks, but eternally significant rhythms of your life that are teeming with gospel opportunity:
1. When you can, support local businesses and get to know the people in that business.
2. Visit your cities visitors center to learn about the it's history
3. Start a storytelling group at your local coffee shop
4. Organize a kids fun day at your city park
5. Offer free computer/technology help for elderly citizens in your area 96. Start a bike repair coop
7. Cook out at your local park and invite the people there to eat with you
8. Start a sowing class at your local community center
9. Organize a coworking time at your local coffee shop for people who work at home
10. Join a city softball, soccer, football, basketball league.
 Be sure and check out the other posts in this series:
Part 1Â |Â Part 2Â |Â Part 3Â |Â Part 4
**********************************
Missional Tip:
Pick one of these ideas and act on it this week. Let us know in the Comments Section how it went!
**********************************
Josh Reeves is the Lead Planting Pastor with Redeemer Church in Round Rock, Texas. One way you can thank Josh for his helpful articles is to support Redeemer by going here. 
Follow Josh on Twitter: @joshreeves