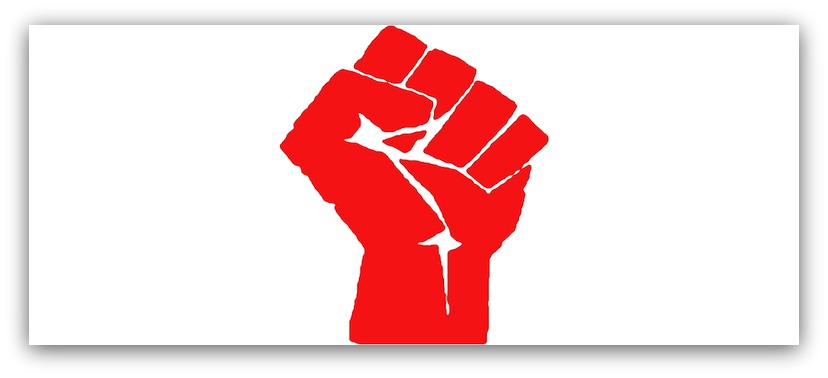 Guest post from Missions Frontiers by Robby Butler
Slowing Down to Bear Greater Fruit
When I first heard about the book Margin, my reaction was "What heresy is this, to encourage laziness in discipling all nations?"
It wasn't until our third child was born with Down Syndrome that the Lord slowed me down enough to take a serious look at Dr. Swenson's work, and to repent from my own chronic busyness. Eventually I came to the conviction that I have an addiction to pursuing exciting opportunities ahead of taking care of basic responsibilities.
As a result I was often running ahead of God to do things He may have planned for others to do, misusing the resources He had entrusted to me, and missing out on "walking" with Him. I was also simply raising my kids, rather than discipling them.
As personnel director for the USCWM I led our staff through a discussion of The Overload Syndrome and invited Dr. Swenson to speak at our annual staff conference. I concluded that God does not value our busyness, but desires instead our sensitivity and obedience to His voice.
Our "world" presses us to conform to productivity standards, but we can overcome this pressure by the renewing of our minds (Rom. 12:2), which frees us to work in God's leading under the empowering of His Holy Spirit.
Chronic busyness comes when we are ruled by expectations we place on ourselves and accept from others. This yoke invariably reduces our time in prayer and in God's Word to token offerings, unworthy of our King.
We will only escape by listening better, not by working harder. And we will only engage in discipling when we walk by faith (in God's wisdom and sovereignty) rather than sight (scrambling to meet all the needs we can see).
When by faith we consistently make adequate time in God's word and His presence we can then live out the reality that He is bigger than the needs and expectations pressing on us. As we focus on listening to and obeying Him, we rediscover the abundant life He promises, in which His yoke is easy and His burden light.
The cycle of chronic busyness can only be broken with God's help and the support of spouses and other relationships of mutual submission.
Rediscovering Our Role
Occasional busyness is unavoidable, but chronic busyness is driven by a flawed view of God and our role in His purpose. This flawed view is often represented and reinforced in the way we challenge others to mission involvement, as we present God as having gotten Himself into a jam from which He needs our help to escape.
God is still able to make the rocks cry out in praise to Him; He is NOT wringing His hands, waiting for us to finally awaken to the fact that He needs our help.
God doesn't wait and engage us in His plan because He "needs" us, but for the same reason we enlist the "help" of our children: He enjoys our company and wants us to mature by working with Him in witnessing to and discipling others.
Andrew Murray's The Key to the Missionary Problem7 offers a brilliant analysis of the missionary movement of 1900, how it was slipping toward busy reliance on human efforts, and what to do about this trend. His analysis is just as applicable to today's mission effort as when he wrote it, and we are fortunate that this small volume is back in circulation.
Discipleship Must be Reproducible
Greg Ogden's Transforming Discipleship further showed me that:
– Labeling a classroom presentation of basic doctrines "discipleship" doesn't make it discipleship.
– Discipleship must be reproducible by the recipients.
– We can intentionally structure our ministries to produce generations of disciples.
– And discipling others yields far greater long-term fruit than any other ministry.
***********************************************************
Check back next week to see Part 3 of this Series. Check out Part 1 here.